Introducing Macarthur Jobs
Macarthur Jobs is the original and largest jobs board in the Macarthur region. It is owned and operated by locals who understand the employment and recruitment needs of local business and local job seekers. It is the go-to place to link local job seekers with local employment opportunities!
Macarthur Jobs History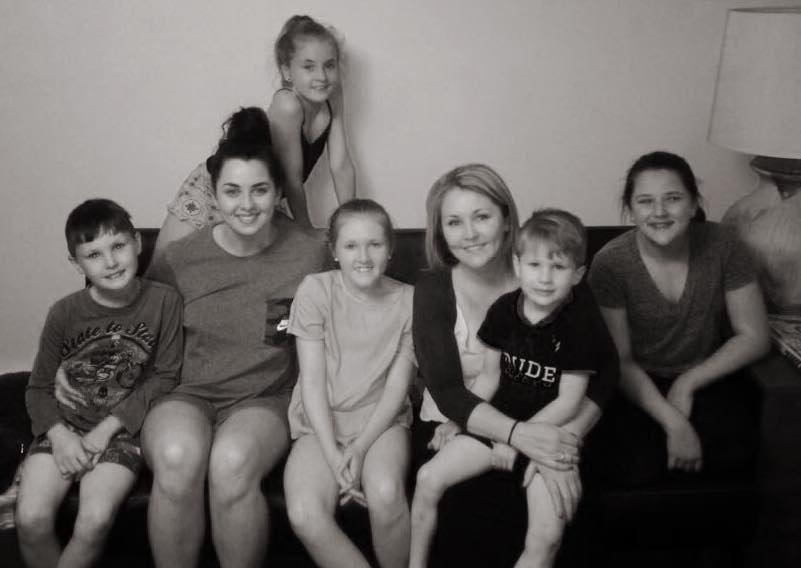 Back in 2010 there was a gap in the market. Macarthur needed a job search site which serviced the recruiting needs of local Macarthur businesses, while supporting job seekers in their quest to secure work closer to home. As a result Macarthur Jobs was born. Macarthur Jobs has been operated predominately via popular social media platforms. Over the years it has surged in popularity and now boasts over 25,000 likes on FaceBook alone.
In 2018 the brand new website www.macarthurjobs.com.au was launched which serves as an excellent job search resource, while ensuring employers have access to a professional platform in which to advertise their role.
Macarthur job aims to provide services in a professional, transparent and supportive manner, ensuring the site is free of irrelevant advertising and aids job seekers in locating relevant employment opportunities.
Macarthur Jobs is going places.
The Founder of Macarthur Jobs
Macarthur Jobs was conceptualised and founded by Rebecca Lysle in 2010. Rebecca comes from a careers background, developing a fully inclusive career development company, providing a range of career related services such as professional resume development, selection criteria writing, LinkedIn profiles, interview coaching and career counselling. This business has been in operation for over 18 years.
Rebecca is a Mum of six children and understands the importance of balance. Spending countless hours travelling to and from work, with a young family is taxing on both important family time and the finances. Through her careers business Rebecca has encountered many parents, family members and professionals who were seeking work close to home. The introduction of Macarthur Jobs complimented the needs of the fastest growing region in Sydney.