9 months ago
Outback Roofing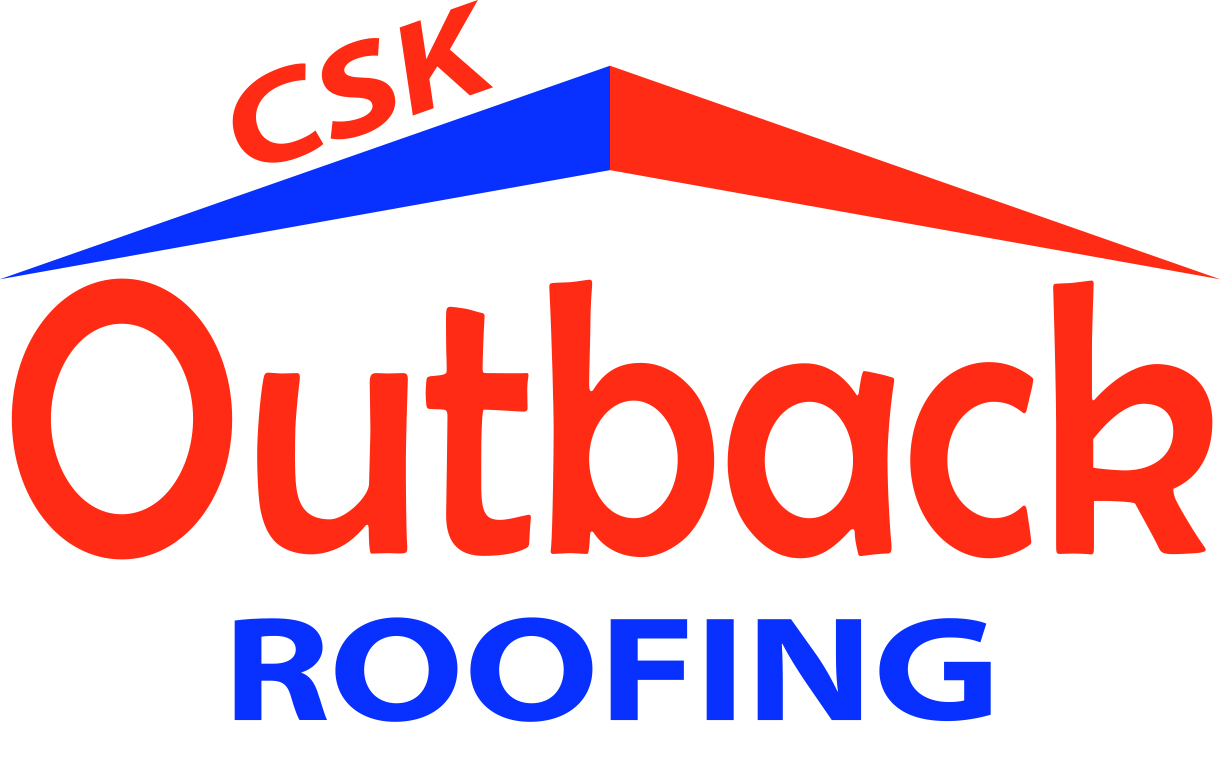 - Casual
- Construction & Trade
---
Company Details
METAL ROOFING company - currently plenty of work around Macarthur, Wollondilly and Sydney areas
Our company prides itself on always providing quality roofing solutions for every situation - we work in all aspects of roofing including but not limited to: roof installation, roof replacement, fascia and guttering and much more - particulary specialising in metal.
Job Description
IMMEDIATE START FOR THE RIGHT PERSON:
CURENT JOB : Re-roofing, installation of custom fascia cover and gutters as well as flashings
CONTRACTORS wanting contract work also welcome to apply.
CASUAL EMPLOYEES hourly rate negotiable upon roofing experience;
ROOFERS needed for all aspects of roofing - installation, removal, flashings and repairs of metal roofing, tile roofing, fascia, gutters, downpipes.
ANY EXPERIENCE IS GREAT BUT NOT NECESSARY
WHITE CARD NECESSARY,
MUST BE ABLE TO WORK AT HEIGHTS,
---
Application Email Address
---
Share this job
Know someone that may suit this job? this job on your facebook.
Campbelltown